As an ex-New Yorker, I was shocked to discover that, despite a fully-functional and relatively accessible mass transit system, the majority of Los Angeles residents have little interest in efforts to transform LA into a more walkable, less vehicle dependent city.  I set out to speak with numerous residents about their commuting habits to see what resources were available to them and to uncover ways to boost the city's overall mass transit usage rate.
One frequent response involved having a more useful companion application or website that could be used on the go to enhance trip planning, provide real-time bus/train locations, and potentially include social networking components to help friends meet at various locations around the city.
My goal was to embark on the discovery of a conceptual prototype for such a tool.
Competitive analysis, interviews, persona development, card sorting exercises, sitemap and wireframe development, rapid prototyping, functional specifications, and user testing methods were used to develop this discovery document.
Follow the link below to view a completed deck containing all project deliverables.
Follow the link below to view a prototype of the Jaunt web application that contains several pages of wireframes with coinciding functional specifications.
This link contains a comprehensive wireframe document with sitemap.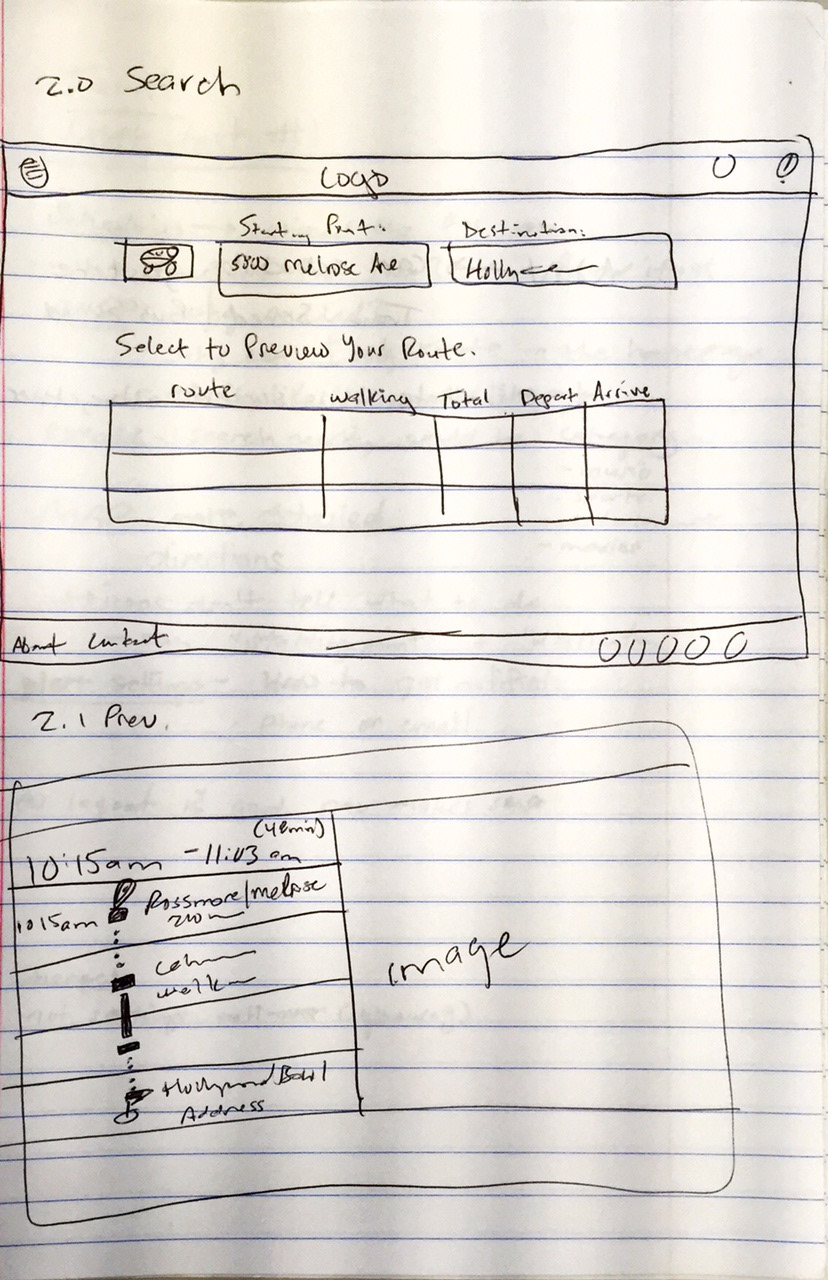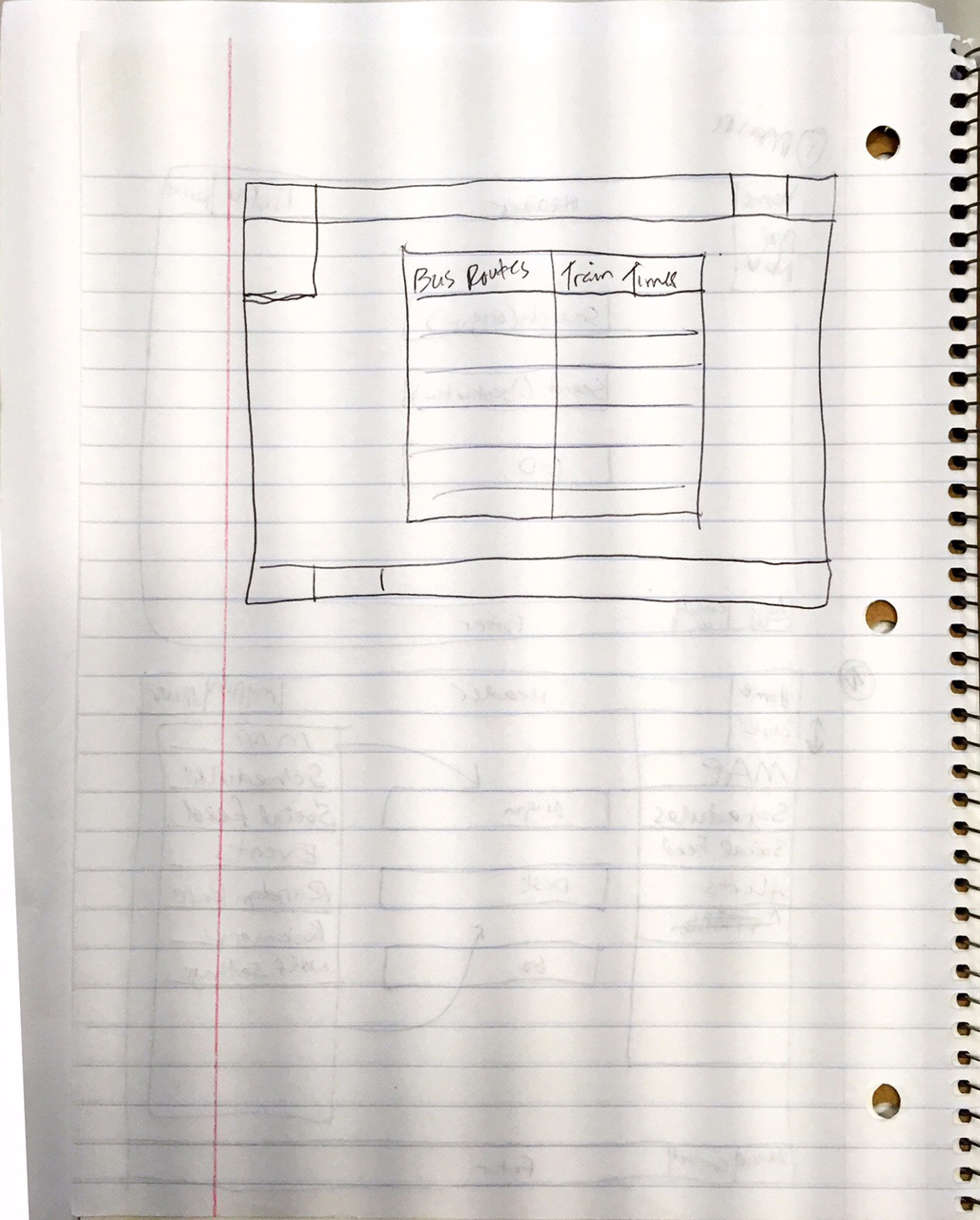 This card sorting exercise proved to be a valuable brainstorming method and helped to define Jaunt's primary site navigation and unique features.